PSAP PAYMENTS/Distributions
This is where PSAP fees (payment amounts to PSAPs from the LCPA of their due 911 fees) are displayed.
Per K.S.A. 12-5374, distributions of 911 funds are made to the governing body of the operator of the PSAP in each jurisdiction unless otherwise instructed by the PSAP.
PSAP Payments will be posted on or after the 15th of each month. They are emailed to PSAPS directly each month.
Council Work Plan & Budget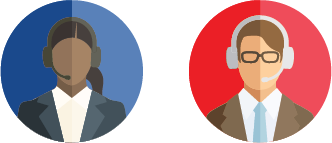 K.S.A 12-5364(k) requires that each PSAP shall file with the council, by March 12, 2012 and every March 1 thereafter, a report demonstrating how such PSAP has spent the moneys earned from the 911 fee during the preceding calendar year. The council shall designate the content and form of such report.
The video explains how to fill out the yearly report. The report is to be filled out on the Kansas 911 Web Portal (linked above video).
Information Regarding 911 Fee Funds
Fee Review & Appeal Process
The Operations Committee members review the yearly 911 fee report from each PSAP. PSAPs may be asked for clarification of a 911 expenditure. 911 expenditures that are found to be non-compliant will need to be paid back to the PSAPs 911 account with money from their general fund. A journal entry documenting the fund transfer will need to be emailed to the 911 Liaison. Upon final review of the expenditures, each PSAP will be sent a notification that their PSAP has successfully completed the yearly report.
In the event the PSAP disagrees with the findings of the Operations Committee, they may appeal the request to pay back their 911 account. The Appeals Process outlines the procedures.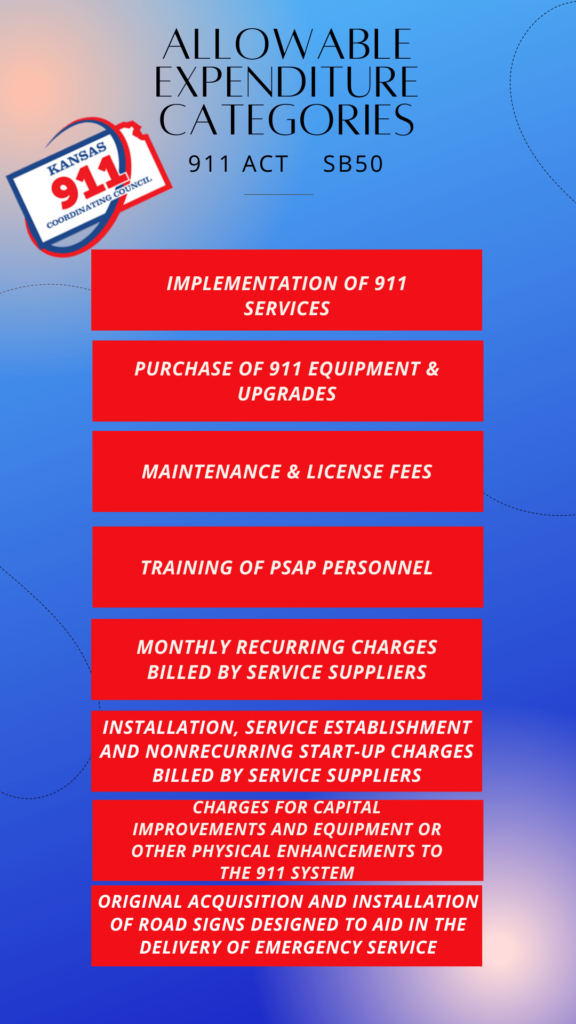 Frequently Asked Questions (FAQ) – Allowable Uses of 911 Fees
The Expenditure Review Committee (ERC) has updated the list of allowable 911 fund expenditures.
The list above is a living document and subject to change. If you have any question on whether or not an expenditure is an allowable 911 fund item, please submit your question on the Kansas 911 Coordinating Council Portal for an answer.