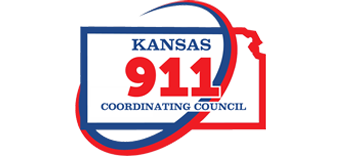 This meeting will be in person at the Kansas APCO Conference in Studio A at the Kansas Star Conference Center, 777 Kansas Star, Mulvane, KS from 0900-1200 hours
The meeting will be available by web conference as well.
Purpose
• Keep Executive Committee informed
• Seek advice and counsel
Agenda
• In the News
• Accomplishments previous week
• Planned for next week
• Issues, concerns, solutions and risks
• "Thursday Morning Report"
Logistics
• Meeting Wall: https://www.startmeeting.com/wall/912-550-374
• US Toll Number: (518) 530-1840
• MeetingID: 912-550-374
Instructions:
• At the scheduled date and time of the meeting, dial into the conference line.
• When prompted, enter the meeting ID, followed by the pound key.
• To join the online meeting, click on the meeting link listed above, then press "Join".
• On the next page, complete your name and email address, then press "Submit".
• The system will guide you through the process of downloading the meeting dashboard to participate in the online meeting.