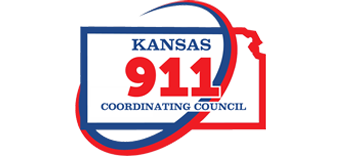 Logistics
Please Join:
Meeting Wall: https://www.startmeeting.com/wall/857-952-052
US Toll Number: (701) 801-1211
MeetingID: 857-952-052
Instructions:
At the scheduled date and time of the meeting, dial into the conference line.
When prompted, enter the meeting ID, followed by the pound key.
To join the online meeting, click on the meeting link listed above, then press "Join".
On the next page, complete your name and email address, then press "Submit".
The system will guide you through the process of downloading the meeting dashboard to participate in the online meeting.